Regular SMS and iMessage supported!
Regular SMS and iMessage supported!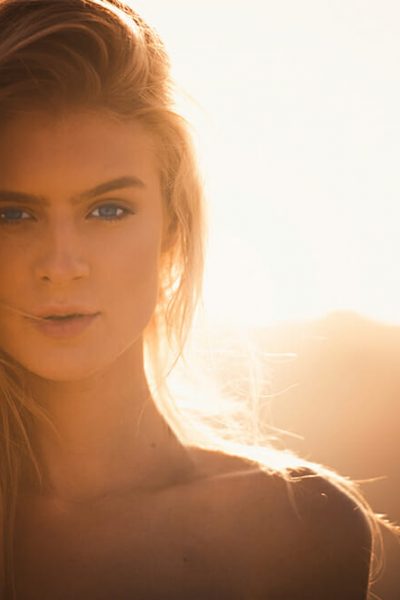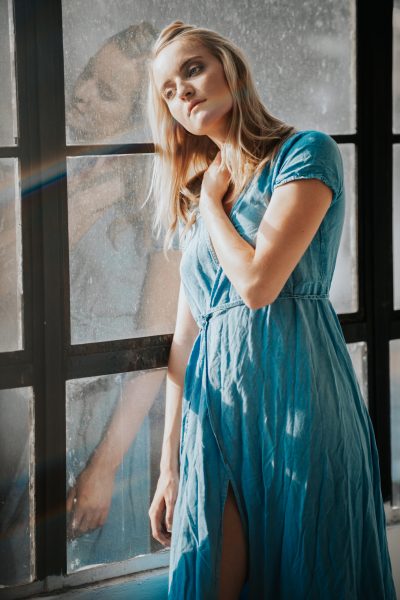 Blugraphy is a media creation and photography company based in Huntington Beach (Orange County), California. It was established in 2014 as an intensive project to create content for social media. Blugraphy is founded upon one simple principle, make our clients look good. As a result, our objective is to show our associates in their most positive light and portray their unique, original qualities. We yearn to create artistic pieces that help grow our clients regardless of their expertise. Whether it be social media, large business, or even family pictures — our work speaks loudly. Our team of professionals would help you achieve exactly what you envision.
Our artistic designs encompass a gamut of services, ranging from; photography, videography, event promotion, media direction, web design, posters, logos & slogans, marketing campaigns large and small and any other ideas you send our way.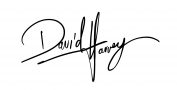 Blugraphy hand-picks our photographers to maintain a high standard. While our clients enjoy a variety of professions, our photographers are focused on cultivating experiences while documenting your story. We'll ensure that the service we provide maintains the highest quality, leaving you to enjoy yourself in the moment. This is what separates us from our competitors.
We're humans before photographers
Here at Blugraphy we truly value human interaction. We promise that you will never be sent to a bot to handle your call or your email. We cherish the small moments and like to share them with our clients.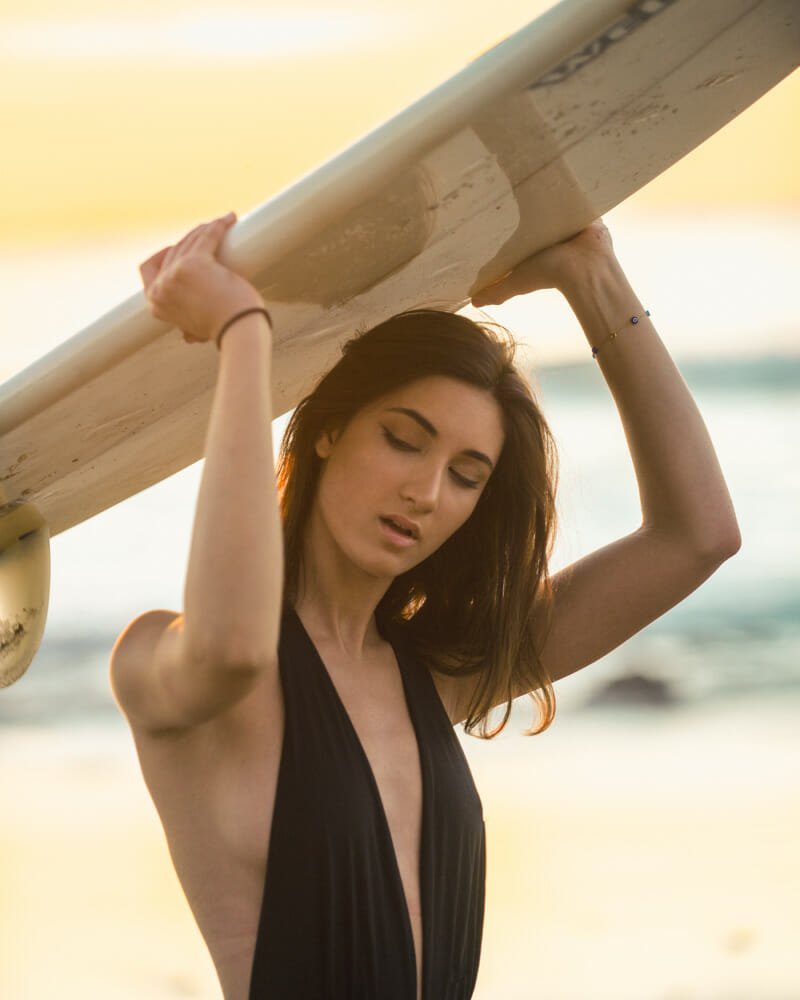 FROM YELP AND OTHER SITES
WHAT OUR CUSTOMERS SAY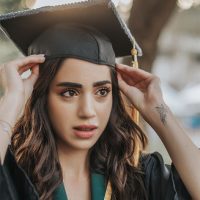 David is really nice and patient! He took my grad photos and they turned out great! Highly recommend taking your pictures with him!

My son's senior pictures with his dog were priceless! Thanks. David for creating perfect memories before Austin heads off to college!
Our experience with David was amazing. He made our head shots a breeze! Aside from him making it easy, he was creative with the backdrops and posing. He used ideas that really worked. The end result of the photos were top notch. The photos were crisp, clear, creative and we were so pleased. I can't wait to work with him again soon with both video and more photos. The experience from beginning (with great communication) to the produced photos was great. We highly recommend him!

Blugraphy was such a great photography company to work with! David is so nice and always communicated with us in a friendly, timely manner. The photoshoot was really fun, he has some really unique outdoor backdrops and spots to take pictures. We did some with our dogs and some just the two of us, and they all turned out beautifully. We would've liked a little more direction with some poses, since we sent a few pics of ideas we found that we liked, but the candids turned out really cute, too. The turnaround for getting the pictures back was SO quick, as well! Would definitely recommend, we are happy with our experience!

David is professional,  efficient and friendly! It was my first professional photo shoot so I was a bit nervous but he made me feel at ease . The pictures look naturally wonderful and I'm definitely going back to him for our family Christmas pics!!

David took our family pictures. He was extremely patient with our five years old and 6 month puppy. And pictures came out great and I love how they look very natural yet very professional

I was given the best experience ever by David. To be honest, this experience is worth every single penny that I had paid. he was very patience and took so many pictures in all the poses that I requested. He was so professional to the point that he had so many tools that helped to make my pictures much better. My pictures were done within 3 days. I would do this over and over and over again!